No other city has embraced the wellness movement quite like Los Angeles, and this culture is reflected in the city's restaurants. Menus made from local ingredients aren't just appreciated here, they're quickly becoming the norm. With a plethora of options to choose from, we've made a list of some of the best farm-to-table restaurants perfect for a date night or evening with friends.
1. Salt's Cure
Located in the heart of Los Angeles, this upscale restaurant features a homey ambiance and has been serving farm-to-table cuisine since first opening in 2010. They're passionate about using the best fresh, locally sourced ingredients with an abundance of vegetarian and vegan options. Their reasonably priced menu includes delectable plates like fried local rockfish and avocado and citrus salad, proving cuisine can be organic and delicious without being expensive.
2. Malibu Farm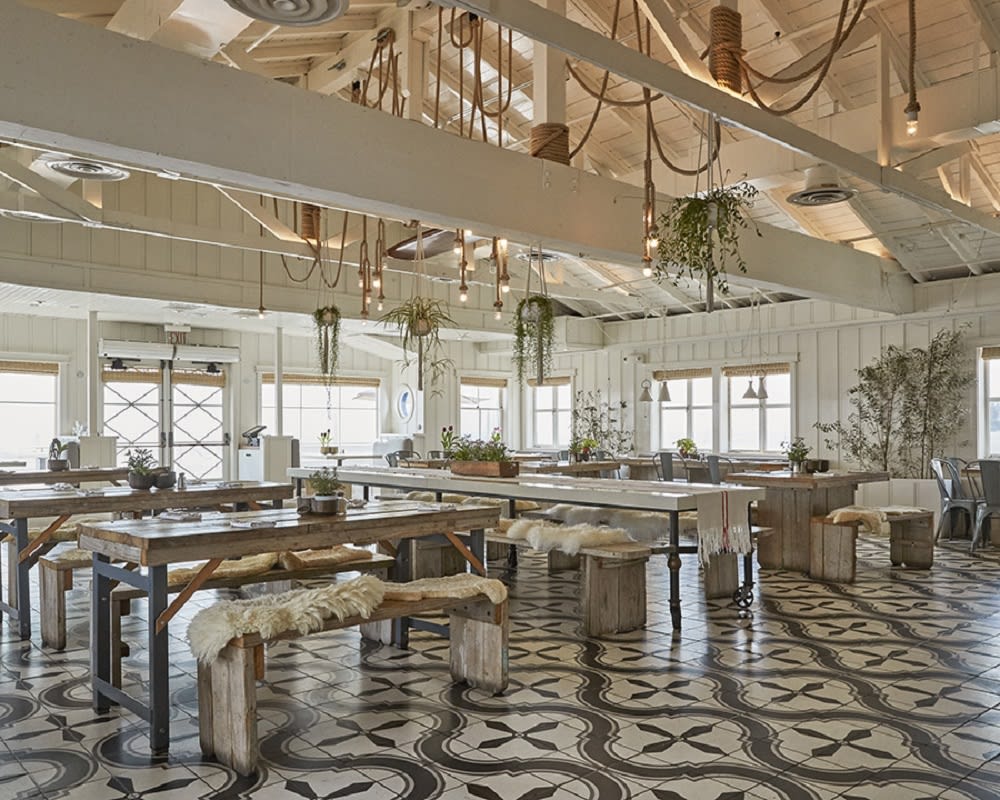 Dine fresh and fabulous at Malibu Farm. Located on the famous Malibu Pier, this impeccably chic restaurant offers a farm-to-table menu and sweeping views of the Pacific coastline. Pair your butternut squash linguini or cauliflower steak with a selection from their impressive wine menu or one of their specialty cocktails. Malibu Farm is a favorite of the area, so prior reservations are advised to ensure you snag a table.
3. Rustic Canyon
Since opening its doors in 2006, Rustic Canyon has become a well-loved staple in the Los Angeles restaurant scene. This Michelin-starred establishment has gained a reputation for its excellent menu, which features farmers' market-inspired dishes with ingredients from local gardens and ranches. Coupled with the friendly atmosphere at this independently owned restaurant, diners also enjoy impressive vistas of Malibu and its beaches.
4. Eveleigh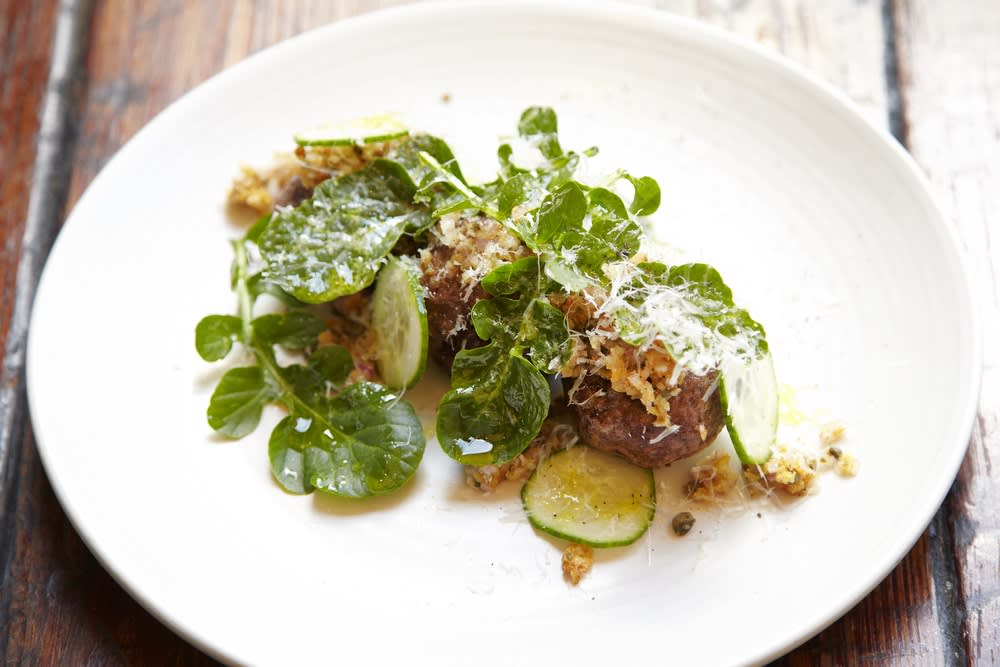 Credit: Eveleigh
Located in West Hollywood, Eveleigh is well-loved for its beautifully crafted small and large plates. The menu draws inspiration from American and European country cooking, resulting in an exquisite meal that quickly caught the attention of diners and critics alike. With plenty of gluten-free, vegetarian, and vegan options, the restaurant offers a variety of handcrafted seasonal cocktails made with market-fresh herbs and fruits.


If you're looking to explore Calabasas luxury real estate or Malibu waterfront homes for sale with proximity to exceptional eats, contact Nina Kurtz today. Nina can guide you through the process from start to finish and find the property perfect for you.


*Header image credit: Salt's Cure