ROI, or return on investment, helps homeowners strategically plan for home improvements and remodels! Read on for some tips to best maximize your ROI when updating your home.
Add a Fresh Coat of Paint
Not only does a fresh coat of paint boost the value of your home, but certain colors for interior and exterior paints can actually lead to buyers offering more! Experts recommend warm neutral colors and strategically painting walls in smaller rooms to make the space appear larger. Prioritize kitchens and bathrooms when painting, as these rooms increase your home's worth the most. If old wallpaper is up, remove it before painting.
Put Up a Backsplash in the Kitchen or Bathroom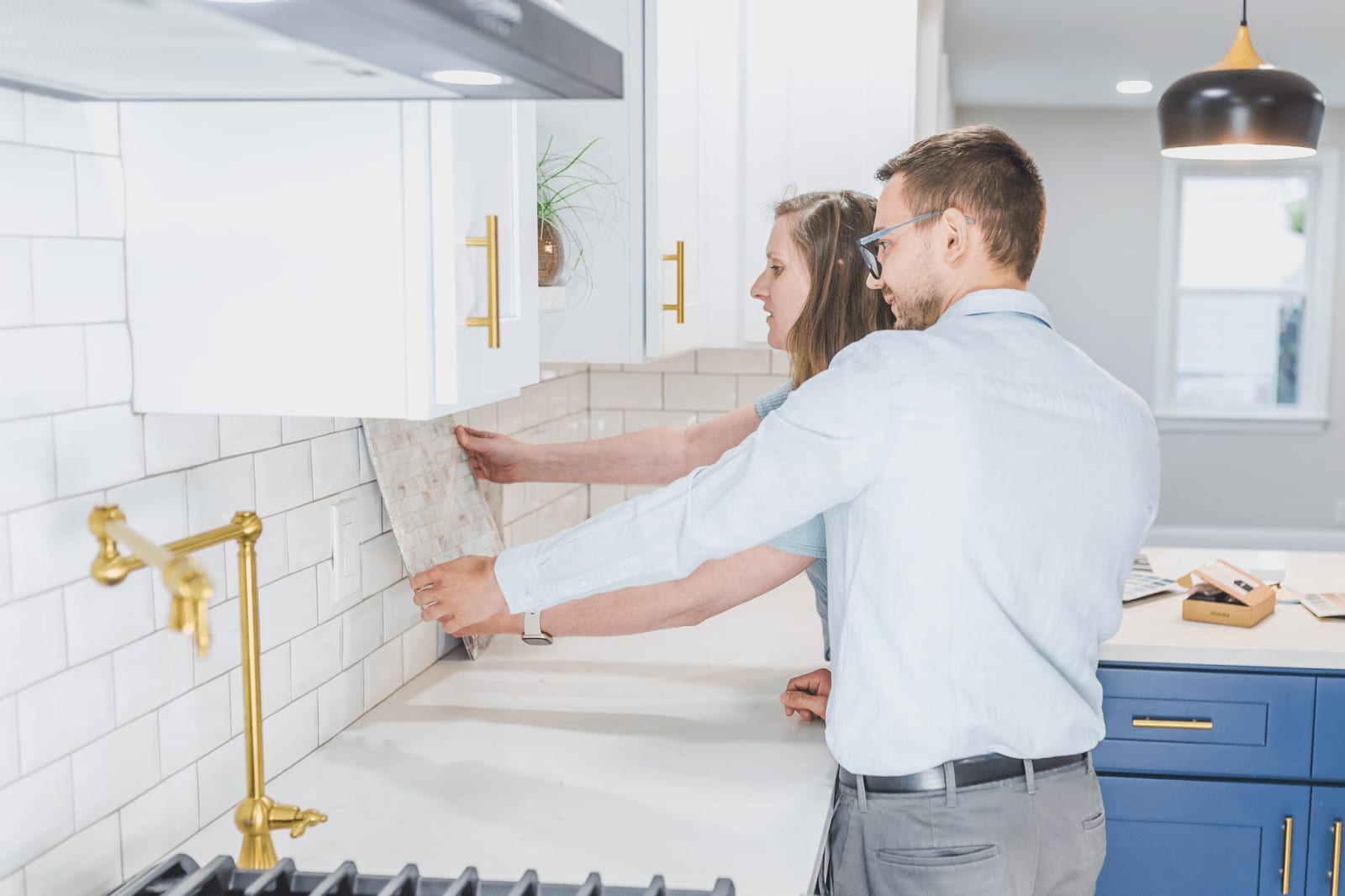 An elegant tile backdrop protects your walls, plus adds charms and personality to your home's most valued rooms: bathrooms and kitchens. Adding a backsplash yourself can be a great DIY project to maximize value even more by minimizing the cost of this remodeling project. The average ROI for even minor kitchen remodels including backsplashes is around 75-80% nationally.
Clean Up and Update Old Cabinets
Cabinets are a great way to wrap up the look of your kitchen and bathroom remodel. Updating old cabinets can be as involved as tearing them out and replacing them or simply sanding and painting them. For a modern look that keeps costs at a minimum, consider removing the cabinet doors and repainting the structure, creating an open look that makes smaller kitchens/ bathrooms look bigger.
Build a Wooden Deck or Porch
Even in a down market, a wooden deck increases home values big time, fetching an average ROI of 70-80%. Not only are wooden decks an excellent investment, but a great way to create a pleasant outdoor space for you to enjoy your home while you're there. Maximize the returns on this project by creating a second story deck with a lounge area below if you have room.
Upgrade the Windows
Upgrading windows can increase your home value greatly. Single pane windows create an inefficient thermal envelope. Upgrading older windows can not only save energy in the home but round out the aesthetic of other upgrades and remodels throughout the home. Depending on the cost of your initial upgrade, the ROI can be around 70%.
Switch to Hardwood Floors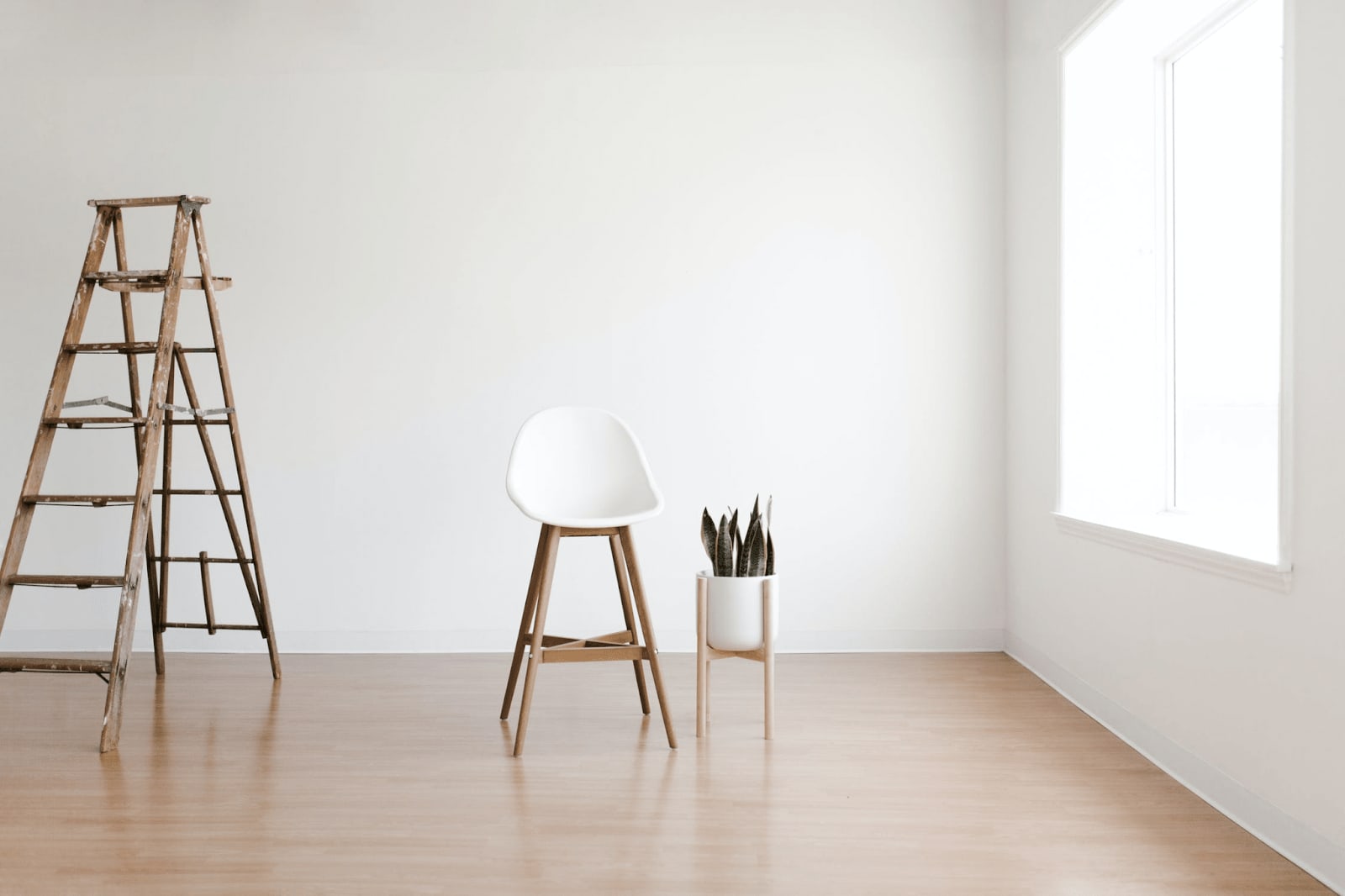 Installing and refinishing hardwood floors is an excellent value that resells for about 70-80% of the initial purchase. In some cases, this value can be hidden under old and outdated carpets. By pulling up the carpet and cleaning/sanding/finishing the wood, your home's value will see a huge boost!
Landscape the Front and/or Back Yard
Landscaping projects can vary wildly by project scope, but the ROI can range anywhere from 35-200%. The American Society of Landscape Architects (ASLA) recommends investing 10% of your home's total value into landscaping to maximize the home's value when selling. To really entice buyers: use stepping stones and plant young native shrubs and plants, fruit trees, and vegetable gardens.
Replace or Repair Garage Doors
A new garage door is one of the best investments to boost ROI. Not only can old garage doors greatly affect your curb appeal, but improved and upgraded garages can see an incremental increase in home value in those crucial first 2 minutes when potential buyers make up their mind about a property's value while touring the home or looking at exterior photos when looking online.
Upgrade and Replace Fixtures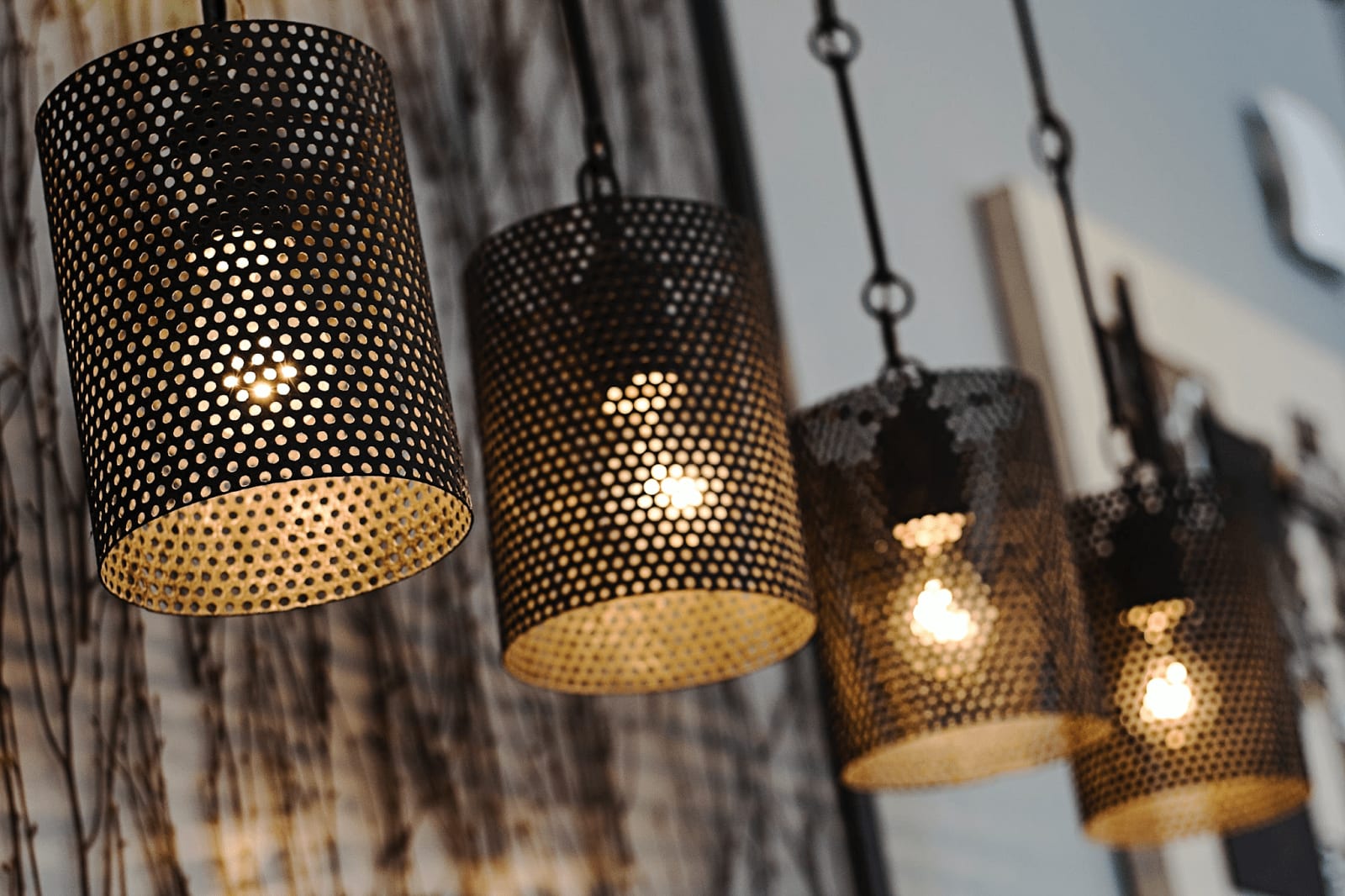 Builder-grade light fixtures and hardware are not aesthetically pleasing and give the impression that minimal work has been done to the home to improve it. By replacing lighting fixtures, fans, faucets, sinks, and simple hardware like door handles, you can give your home a finished and thoughtful look and improve the visual value to buyers.
If you're looking to sell a home in the Los Angeles real estate market, contact Nina Kurtz today! Nina Kurtz is an award-winning real estate agent and will support you through the selling process and beyond to get you the very best possible outcome out of your property assets.