Featuring some of the most celebrated coastline in the country, Malibu and Topganga Canyon are known for their scenic vistas and coveted high quality of life. Whereas metropolitan centers are defined by hustle and excitement, this region is centered around a more tranquil lifestyle. Let's explore just a few of the ample opportunities in the area to relax and get in touch with oneself.
1. Explore the mountains
Simply put, the mountains in Malibu are spectacular. Featuring jagged cliffs diving into the Pacific Ocean and clouds of mist rolling over the peaks, hiking in this area is truly dramatic. Dozens of trails ranging in size and intensity traverse the region, and all include sweeping views of the coast and fresh ocean air. There are plenty of picnic opportunities along the way and even horseback riding in Malibu Creek State Park. With the distant sounds of the surf and gorgeous landscapes to explore, hiking in this area is a restorative experience one can enjoy again and again.
2. Practice yoga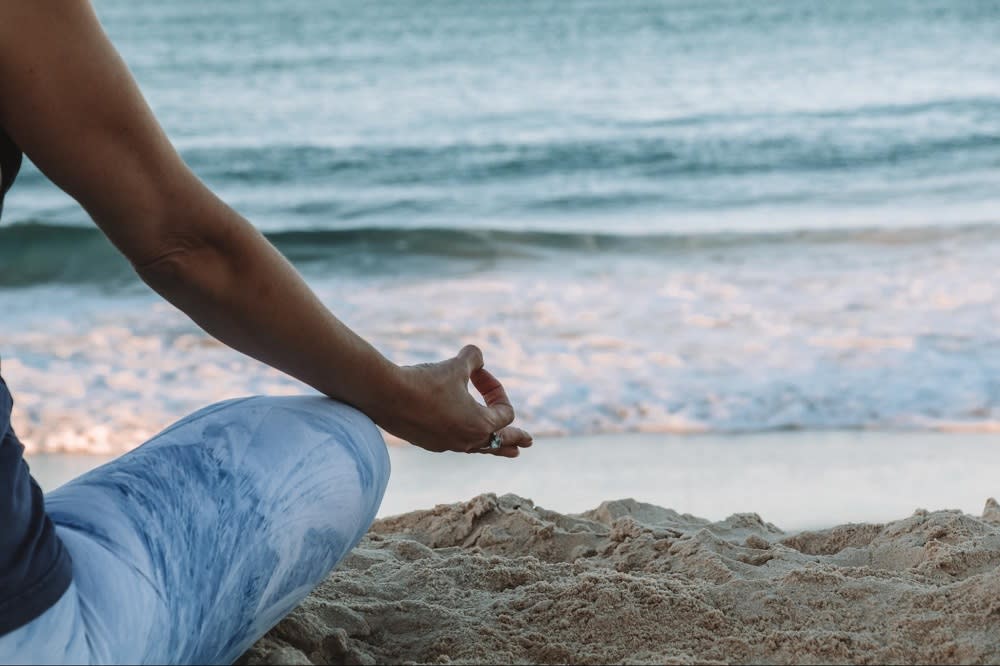 Unwind and reset by taking a yoga class at Ethereal Yoga Studio. Nestled in the heart of Topanga Canyon, this acclaimed yoga studio offers an assortment of classes with varying class times to align with your schedule. Whether it's your first time practicing or you consider yourself an experienced yogi, there's classes for every level. There's even opportunities to take a class right on the beach, allowing for a remarkable restorative session unique to the area.
3. Spend the day at the beach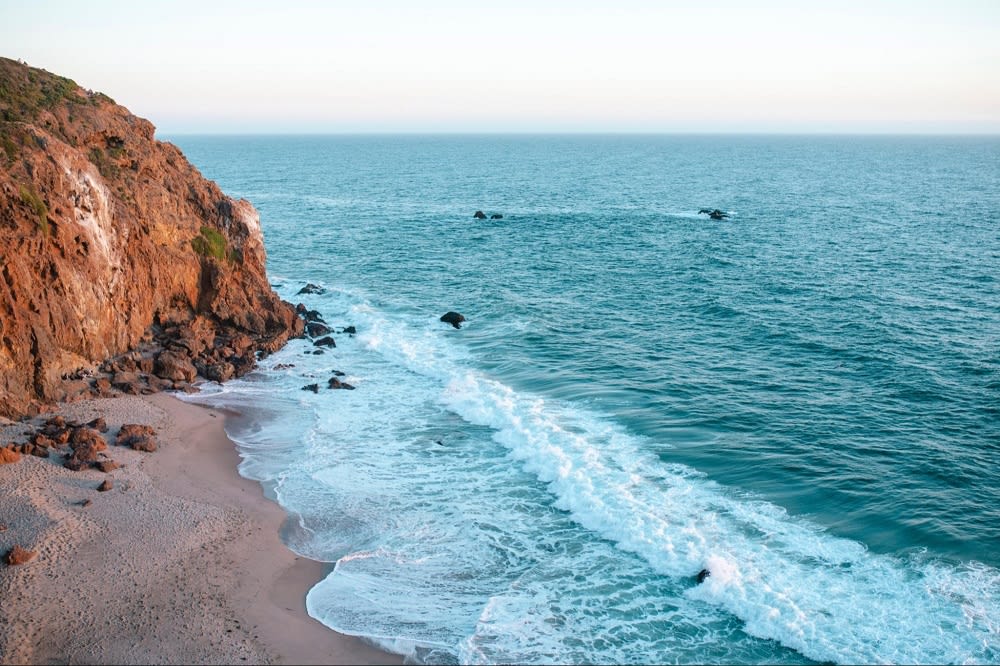 With twenty-one miles of pristine coastline, Malibu offers residents and visitors alike a coastal paradise. It's the ideal place to enjoy the sun and the beach culture Southern California is famous for. Malibu is home to nearly three dozen beaches, offering a range of distinct experiences. For an easily accessible beach with plenty of space, be sure to check out Zuma Beach. Meanwhile, El Matador State Beach has the picturesque drama of cliff-lined beaches and blufftop parking. Just be prepared to take a series of steps down to the beach!
4. Attend a live musical performance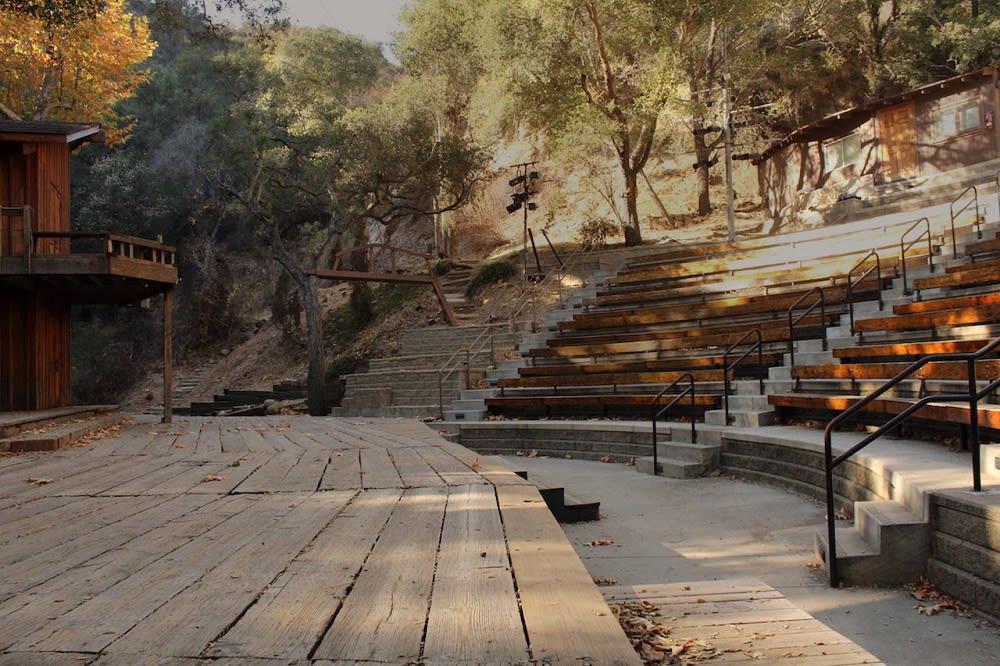 Live music is medicine for the mind, helping to reduce stress and boost one's mood. Located in Topanga Canyon, Will Geer's Thearicum Botanicum is a fantastic venue to listen to live music and watch theatrical performances. Surrounded by towering oak trees, this beautiful outdoor theater features a robust calendar of shows worth checking out.


If you're looking to explore Calabasas luxury real estate or Malibu waterfront homes for sale, contact Nina Kurtz today. Nina can guide you through the process from start to finish and find the property perfect for you. If you're looking to list your home for sale and have a stress-free experience, Nina has strategies to keep everything moving along as smoothly as possible for your most successful sale.