Potted Plants
While new landscaping can be wonderful, it can also be time-consuming and costly. If you're looking for a quick way to spruce up your front porch or lawn, potted plants are an efficient way to do so. They are also extremely versatile. You can put them wherever you have space — whether it be by your front door or on the steps of your porch, they can really go anywhere you like.


The choice of plants is also up to your taste and the style of your home. You can get flowers or green plants, depending on the look that you are going for in your front yard. The plants themselves aren't the only thing that will boost your curb appeal either. You get to pick the color and design of the pots themselves. They come in every color and size imaginable.


For some ideas on types of potted plants to choose from, check out this
idea guide
! This is a great way to get creative with both plants and the decor that goes with them as well.
Window Boxes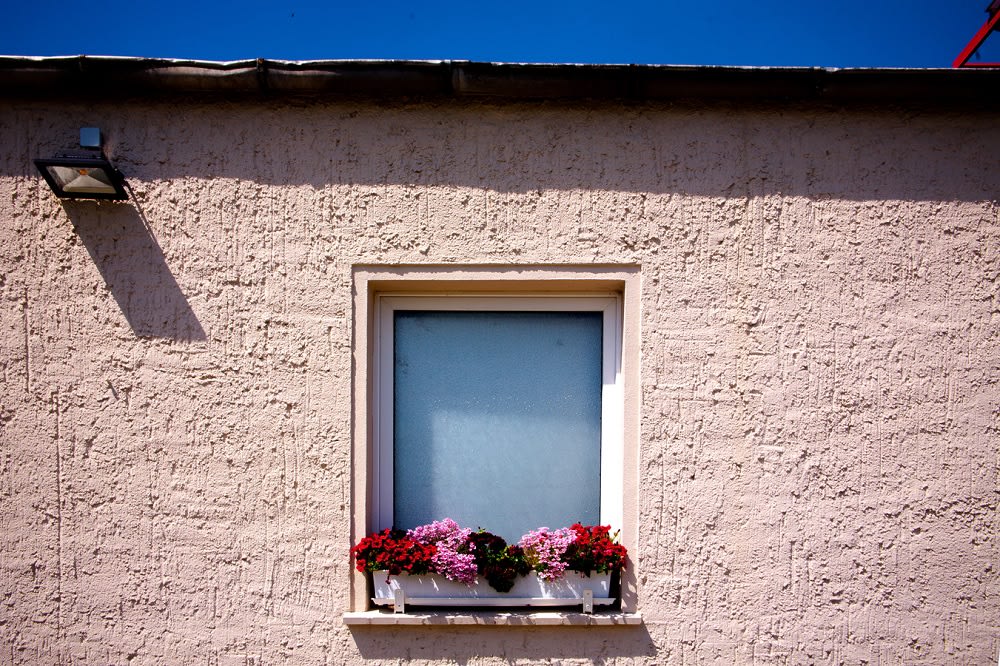 A great way to add some curb appeal to your home with plants is by adding some window boxes. These are an easy way to spruce up the look of the front of your home and to add some color. The great thing about window boxes is that many of them are premade, and you can pick a box that matches the look and style of your home. If the trim on your home is white, then you can match your box to it. There are lots of wood-colored ones too. You can really tailor these boxes to your own personal style.
In terms of plants, you can choose anything you like, but something colorful is always good and eye-catching. This is another place where you can really get creative with the types of plants you want, as well as the box itself that it comes in. One thing to be aware of though is that if the window box is accessible to deer and other wildlife, maybe go for native plants that will be less likely to end up as their lunch.
Add A Garden
If you have space on your front lawn, a great way to make your house look more aesthetically pleasing is by adding a garden. Gardens look amazing, and there is so much you can do with them. You can add your favorite flowers, native plants, and incorporate colors that go with your home or just the colors that you love. You can add green plants too. Gardens take maintenance, but they have a wonderful payoff, making the curb appeal of your home go up and the environment of your home a nicer place to spend time in. It can also double as an enjoyable outdoor hobby to cultivate at your own home.


Gardens can be a very practical addition to your front yard. If you want, you can turn some of your gardens into a space to grow vegetables and fruits. Lots of vegetables grow well in this area, including tomatoes, carrots, cucumber, watermelon, and so much more! Check out this
website
for more plants that grow well in California weather. That way, you can quite literally see the fruits of your labor! On top of it all, gardens make the front of your home look fresh and lively and make a versatile way to boost the curb appeal of your home.
Trees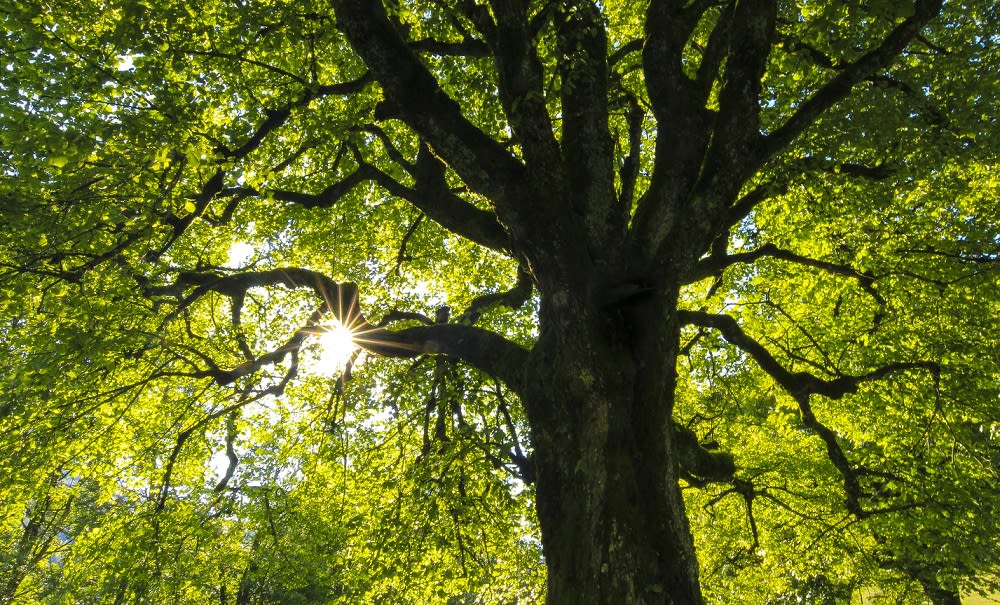 If you're looking for long-term ideas to boost the curb appeal of your home, consider planting a tree or two. In California, the best time to plant trees is in the late fall or early summer season — that way, they get the right amount of water for ideal growth. Trees are gorgeous to look at from the curb and eye-catching for anyone driving by or walking down the street. While planting a new tree may take more time than adding fully grown plants, the payoff is worth the wait. Boost your curb appeal immediately with some potted plants or window boxes while you wait for your young trees to grow in. Some trees that grow well in California include Saucer Magnolias, Western Redbuds, Catalina Cherry Trees, and many
more
.
Moving to Topanga Canyon?
For the best houses for sale in Topanga, California, contact
Nina Kurtz
. She can help you find the home of your dreams that fits all of your needs in Topanga Canyon!