When renovating your Topanga home, there is a nearly endless list of trendy applications to consider, but the cost of undertaking new renovations needs to make sense for your bottom line. Beyond comfort and function, home value should be a key consideration when upgrading.

Sustainable renovations are a great mixture of each of the considerations below. They provide comfort to your home, with a lower annual operating cost, and both stylish and functional appeal to increase the value of your Topanga real estate when selling. If you're looking for direction on what projects to prioritize when upgrading your home, the renovations below will help deliver the largest return on investment (ROI) when selling, as well as make your Topanga home more comfortable and sustainable through the years ahead.
Invest in energy-efficient appliances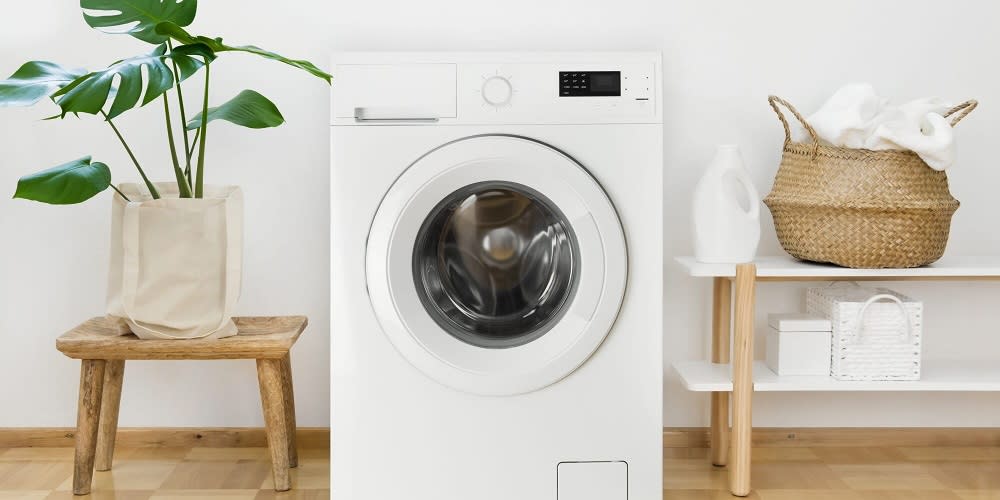 Energy-efficient appliances are more than just a stylish short-term investment: they improve the overall affordability of your home. High-efficiency washers can prevent hundreds of gallons of water waste per year. Upgrading certain fixtures such as refrigerators, lights, and dryers can cut your Topanga home's energy use in half. (Note: before you make any of these changes to your appliances and wiring, make sure to get an energy audit done. The professionals that do the audits are able to point out where changes and eco-friendly upgrades can be made).
Invest in non-toxic options
When it comes to walls and floors, many products contain toxins that aren't health-supporting, eco-friendly, or designed to insulate efficiently. Zero Volatile Organic Compound paint (VOC) is a great eco-friendly substitute for regular paint. Not only does it make your walls look brand new, but it also allows you to breathe easily and without the worry of any toxins. Avoid composite flooring materials that carry known carcinogens, or that are made from synthetic materials.

Hardwood flooring is typically more eco-friendly, but much like old carpeting, it can miss some important insulation. Chic rugs can act as not only a sound dampener but also help regulate the temperature in your home. Beyond being stylish and feeling great underfoot, a good area rug can reduce your energy usage and lower your Topanga home's utility bills. When choosing a rug, make sure you pick one that is labeled all-natural, eco-friendly, or non-toxic.



Invest in better-insulated window coverings
Beyond replacing old windows and frames, an easy way to add insulation to your windows is by attaching shutters or Roman shades. Shutters and Roman shades create shade on hot days, which will then reduce the amount you will need to use your air conditioner.
Install solar roof panels

Perhaps one of the most obvious ways to make your home more eco-friendly is by adding solar roof panels to offset its electrical costs. These solar power systems reduce fossil fuel use and greenhouse gas emissions, and many utility companies offer rebates and credits to homeowners that have solar panels installed. Solar roof panels are also evolving quickly, with innovations coming such solar roof tiles that will give a home a futuristic, eco-friendly appeal, and make efficient use of space that would otherwise overheat your home during the summer months.
Buying or selling an eco-friendly Topanga home?
Whether you're interested in buying or selling a Topanga luxury home that taked the health of our bodies and the health of our ecosystems into account, contact
Nina Kurtz
for expert guidance, negotiation, and customer service.